About VSL
Certification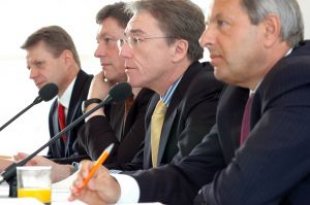 Obtained U.S. NSF(National Sanitation Foundation) International Strategic Registrations - AQRP-LAB certification in April 2008.
Testing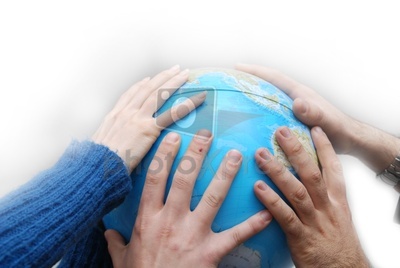 Tests for the CNS Specification of the MOTC public engineering road reflective markers tests.
Motor Vehicle Components ECE / EC / EEC specifications...
Equipments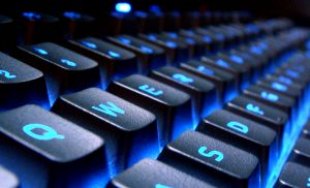 Environmental Simulation and Test Equipment.
Optical Measurement System.
Warning Lamp Measurement System...
Contact VSL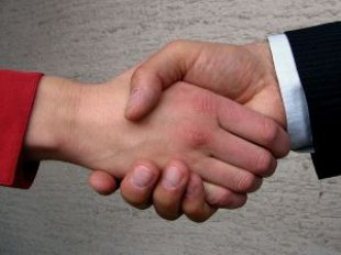 No.256, Sec. 4, Huanhe Rd., Wuri Dist., Taichung City 414, Taiwan (R.O.C.)
Uniform numbers:28518890
Tel.:886-4-2336-6126
Fax :886-4-2336-8388
sjtc.service@msa.hinet.net
◎ Environmental Simulation and Test Equipment
Mechanical Deterioration Test Equipment
Dust Exposure Test Equipment
Water Spray Test Equipment
Programmable Constant Temperature & Humidity Airflow Test Equipment
Programmable Constant Temperature & Humidity Test Equipment
Salt Spray Test Equipment
Computer Servo Control Material Testing Equipment
Abrasion Resistance Test Equipment (For Plastic Lens)
Abrasion Resistance Test Equipment (For Retroreflective Pavement Markers)
Vibration Test Equipment
Aging Oven Test Equipment
Impact Test Equipment
Constant Temperature Water Tank
Solar radiation simulation test machine
◎ Optical Measurement System
Goniophotometer(OPTRONIK)
Photometer(OPTRONIK)
Tristimulus colorimeter(OPTRONIK)
Luminance meter(OPTRONIK)
Retro-Reflectometer(OPTRONIK)
Integrating Sphere(Labsphere)
◎ Warning Lamp Measurement System
Flashmeter(Czibula & Grundmann)
Spectrum meter(OTSUKA)
◎ LED Light source & LED Module Measurement System
Light distribution curve measurement system(OTSUKA)
Spectrum meter(OTSUKA)
◎ Devices For Indirect Vision Measurement System
Spherometer
Bending Test Equipment
Impact Test Equipment
◎ Others
Integrating sphere photometer for the measurement of reflectance and transmittance(OPTRONIK)