About VSL
Certification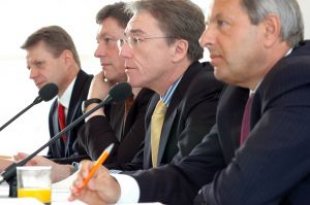 Obtained U.S. NSF(National Sanitation Foundation) International Strategic Registrations - AQRP-LAB certification in April 2008.
Testing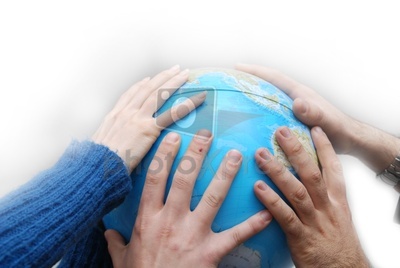 Tests for the CNS Specification of the MOTC public engineering road reflective markers tests.
Motor Vehicle Components ECE / EC / EEC specifications...
Equipments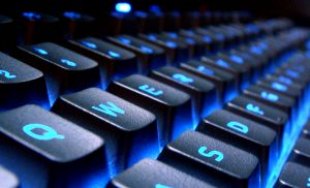 Environmental Simulation and Test Equipment.
Optical Measurement System.
Warning Lamp Measurement System...
Contact VSL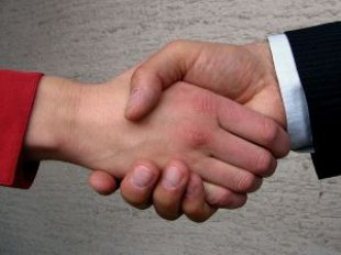 No.256, Sec. 4, Huanhe Rd., Wuri Dist., Taichung City 414, Taiwan (R.O.C.)
Uniform numbers:28518890
Tel.:886-4-2336-6126
Fax :886-4-2336-8388
sjtc.service@msa.hinet.net
SUN-JET Integrative Services of Quality Assessment was established in the winter of 2006, in response to the domestic and foreign quality assessment requirements of 【Vehicle Lighting Industry】 and 【Public Engineering Road Markers】to estabilished the prefessional Visible Light Test Laboratory.

Visible Light Laboratory was the first in the road markers 【CNS 13762】 tempered glass 360° retroreflective road markers (commonly known as cat eye), 【CNS 14916】 retroreflective pavement markers and 【ASTM D4280】 retroreflective pavement markers, all test items are certified and recognition by the TAF(Taiwan Accreditation Foundation).

In September 2018, it began to accept the CCC (China Compulsory Certification) certification business, certified lighting of the United State CAPA(The Certified Automotive Parts Association) , MOTC(Ministry Of Transportation and Communication R.O.C) vehicle components recognized testing organizations, the United States AMECA(Automotive Manufacturers Equipment Compliance Agency) and CAPA(The Certified Automotive Parts Association) accreditation, Visible Light Laboratory testing equipment with complete sound can be adapt for various products with regulatory requirements, providing consistent, comprehensive, and a variety of authentication services.

We provided services including various types of vehicle lighting components for export, import verification, public engineering road markers testing and consulting with domestic and foreign laws regulations, please contact the relevant manufacturers.

With the technological development and traffic rule amendments regulations constantly updated, Visible Light Lab to customers organize and regulations from time to time update will ensure that the international pulse of the industry to acquire and provide high quality products. Visible Light Lab also provides various types of vehicles components for export, import verification, certification and public engineering road markers and regulations related to consulting services.

Visible Loght Laboratory uphold fair, objective spirit, providing customers with professional, reliable and innovative services to help customers ensure the products of best quality.