Assessment
MOTC
Ministry Of Transportation and Communication to ensure the safety of vehicles and their equipment, vehicles and equipment should be ...
U.S. Certification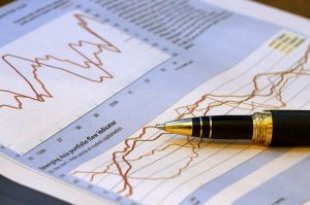 DOT structure was the United Stated Department of Transportation abbreviation, based in Washington. For the U.S. government's ...
E.U. Test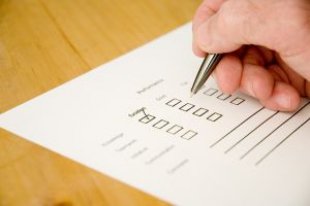 For the European Common Market, the parts of motor vehicles and safety products, such as noise and emissions, need to be in accordance with...
Domestic Public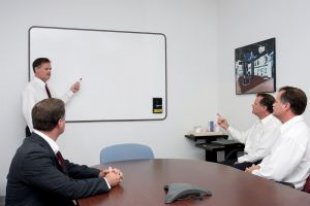 Visible Light Lab uphold the professional, reliable, innovative spirit, providing domestic public engineering and intentions of professional services for...
&nbsp

Taiwan Certification Application Process
&nbsp

MOTC vehicle lighting components recognized testing organizations



Ministry of Transportation and Communication to R.O.C. ensure the safety of vehicles and their equipment, vehicles and equipment should be commissioned by the MOTC approved testing organizations; SUN-JET Integrative Services of Quality Assessment - Visible Light Lab determined by the MOTC, "Vehicle Safety Inspection Benchmarks" for testing, obtaining qualified "Safety Inspection Report" and then submit the technical information and specifications of a quality control plan as well as other documents to the VSCC (Vehicle Safety Certification Center) to apply for review and pass the "Review Report"

-Visible Light Laboratory testing organizations recognized by the MOTC, performing the vehicle safety inspection program baseline approved as following :
&nbsp&nbsp&nbsp&nbsp 30-0、30-1.&nbsp&nbsp Gas Discharge Headlamps
&nbsp&nbsp&nbsp&nbsp 31.&nbsp&nbsp Direction Indicator Lamps
&nbsp&nbsp&nbsp&nbsp 32.&nbsp&nbsp Front Fog Lamps
&nbsp&nbsp&nbsp&nbsp 33.&nbsp&nbsp Reversing Lamps
&nbsp&nbsp&nbsp&nbsp 34.&nbsp&nbsp Front(Side) Position Lamps
&nbsp&nbsp&nbsp&nbsp 35.&nbsp&nbsp Taillamps (Rear(Side) Position Lamps)
&nbsp&nbsp&nbsp&nbsp 36.&nbsp&nbsp Parking Lamps
&nbsp&nbsp&nbsp&nbsp 37.&nbsp&nbsp Stop Lamps
&nbsp&nbsp&nbsp&nbsp 38.&nbsp&nbsp Center High-mounted Stop Lamps
&nbsp&nbsp&nbsp&nbsp 39.&nbsp&nbsp End-outline Marker Lamps
&nbsp&nbsp&nbsp&nbsp 40-0、40-1.&nbsp&nbsp Side Marker Lamp
&nbsp&nbsp&nbsp&nbsp 41-0、41-1.&nbsp&nbsp Retro-reflecting Devices
&nbsp&nbsp&nbsp&nbsp 52-0、52-1.&nbsp&nbsp Headlamps (Headlamps of gas discharge type excluded)
&nbsp&nbsp&nbsp&nbsp 53.&nbsp&nbsp Rear Fog Lamps